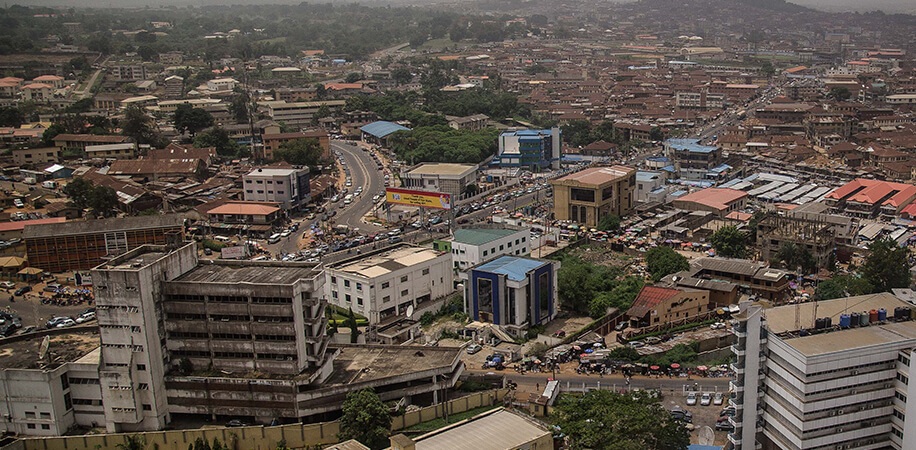 The Dominican University is located in the famous city of Ibadan. The city is located in Oyo, one of the southwestern states in Nigeria. This monumental city is 128 km inland northeast of Lagos and 530 km southwest of Abuja. It is a very populated city but with no less a massive land mass that quells any threat of overpopulation.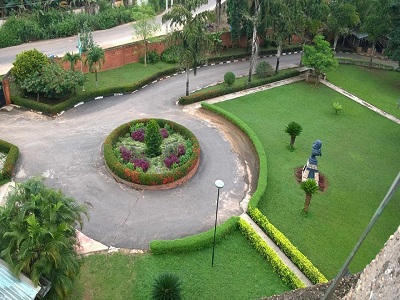 The hill of Samanda, Ibadan North LG is the exact location of the Dominican University. This part of the state is appreciated for its serenity and welcoming weather that guarantees conducive environment for learning. Life in Ibadan is quite easy and interesting. There are relaxation spots, movie houses, Churches, markets and malls for shopping.
From the Dominican University, students can have easy access to the imposing Cocoa House, the first Skyscraper in West Africa, the famous Premier Hotel, Agodi Garden and the University of Ibadan. Ibadan is the "melting pot" of the cultural wealth of the state which accounts for tourist pull, an adventurous experience that is worthwhile. Accommodation is on the fair side when compared to other big cities in the south west. At the heart of the University you have the privilege of seeing the renowned Dominican Chapel, one the 1000 buildings in the world every eye should see (According to Aljazeera rating).
The people of this ancient "red roof city" are very hospitable with a kind heart for strangers. With its enviable road network, no part of the city is cut off such that one can work in one part of the city and work in the other part. So for those who wish to study in Dominican University, there is no fear of leaving far since the threat of traffic jam is at the minimal. Prospective students are guaranteed a worthwhile experience in the breathtaking city of Ibadan